Matchmaking Friday – Automotive Edition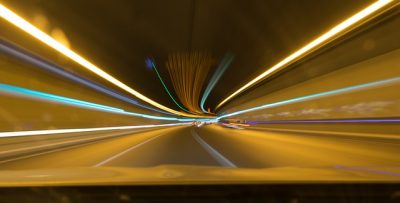 Virtual Matchmaking Event
19.03.2021 09:00 – 13:00
Virtual Workshop
Developing Business Opportunities in Flexible and Wearable Electronics.
SmartEEs cluster partners DSP Valley (BE/NL), Minalogic (FR) and OES (DE) are proud to announce the first online session bringing SMEs, Midcaps, Labs and RTOs together around Flexible Electronics Business Opportunities in healthcare.
We invite you to meet with potential partners through:
visionary key notes

pitching sessions and

curated matchmaking

New angles, fresh ideas, existing technology.
AUTOMOTIVE EDITION
Flexible electronics in automotive is a combination with a bright future, in part because of the many combinations of possibilities between the two domains.
Whether we're discussing creating Automotive parts with flexible electronics inside them, or matching flexible electronic technology to digital applications in the automotive sector, there are many ways the two sectors offer each other fruitful collaboration.
More Information here